I'm Going to Shave My Legs for New Year's Eve. What're YOUR plans?!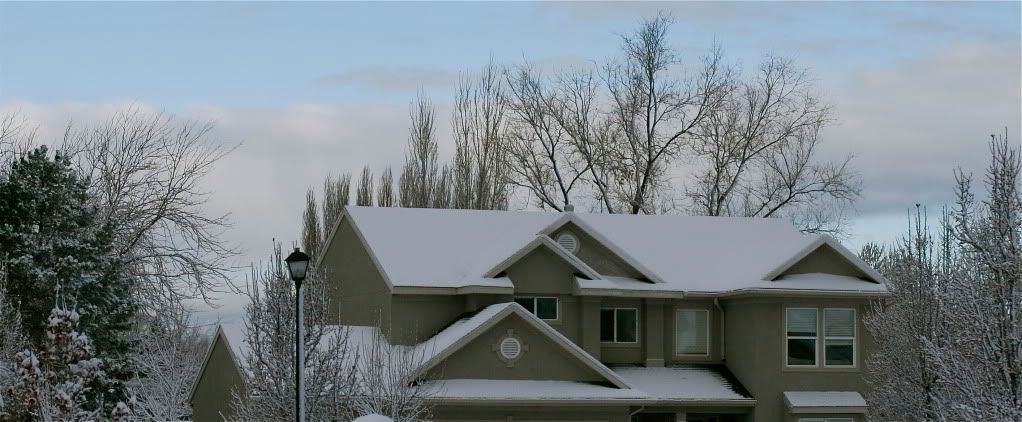 And oddly enough, it's ok. I shoveled the driveway this morning and thoroughly enjoyed it. Shoveling is one of those tasks that, for me, is incredibly therapeutic. I know most people don't shovel like I do–I'm meticulous and precise and have to get all the snow off the cement, or at least as much as I can, and I try to be as exact as possible in keeping the snow banks in line with the curb or edge of the sidewalk. (Can we say OCD?) Anyhow, I love tasks like that.
And now it's New Year's Eve. (How did that happen?)
We were going to hostess a party, but that never came together. Then I was going to cook a fancy dinner for just the two of us (one that we could get really dressed up for), but that fell through. Then we were going to invite the neighbors over, open house style, for cider and doughnuts, from 8:00 to midnight, and that fell through too.
So here I am, sitting in my skivvies, crossing things off the list (and adding more to it) of things to get done whilst I ring in the New Year.
And oddly enough, it's ok. It's perfect, actually. Here's where I'm at so far:
1. Clean the kitchen (DONE)
2. Clean the downstairs bathroom (DONE)
3. Clean my bathroom (DONE)
4. Unpack, do all laundry (IN PROCESS)
5. Shave my legs (DONE)
Nothing says, "Hello New Year! I'm ready for you.", like freshly shaved legs.
6. Go through dresser and closet: iron/refold/organize/downsize
7. Make a list of things to accomplish or learn in 2010
8. Make a list of all the things I accomplished or learned in 2009
9. Tidy my office nook
10. Go buy a new shower curtain liner
11. Toast the New Year (the sparkling cider is in the fridge, ready and waiting)
Here's hoping you're having as glamorous a New Year's Eve as me!
xo