Me + Pioneer Woman = BFF's
Remember that time I met the Pioneer Woman?! Actually, let me rephrase that. Remember that time I helped Miss Ree, a.k.a. Pioneer Woman, with her appearance on Good Things Utah (ABC4) promoting her new cookbook and book signing in Salt Lake City, and gave her a plate of home-baked treats?! Oh yeah! That was TODAY!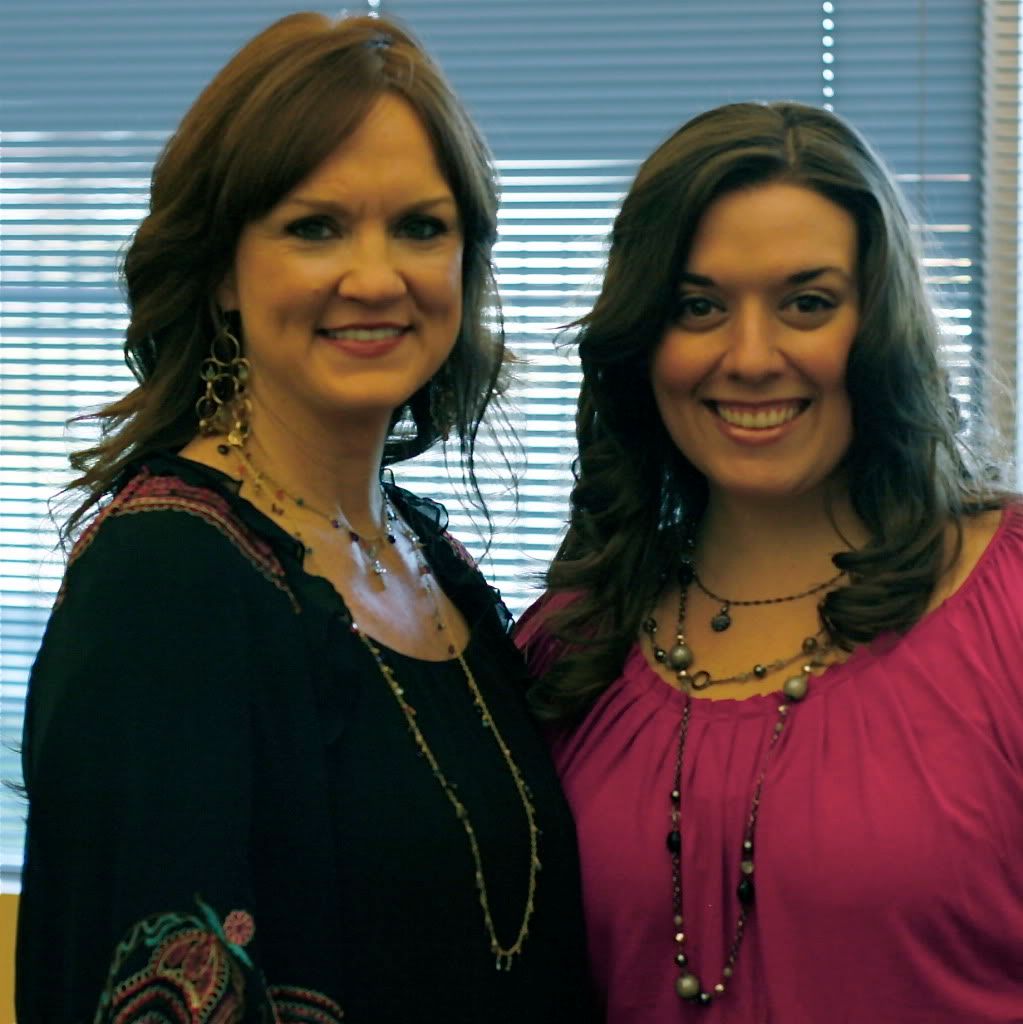 That's right! I got to meet PW in person this morning. When I found out she was going to be on Good Things, I called one of the producers (my friend Rox) to see if I could sneak into the studio audience. She called back and said she could do better than that. See, they just happened to be short staffed on producers that day and, with my professional background, wanted to know if I would be willing to come in and help PW get set up and attend to any needs she might have before, during, and after the segment. Seriously? Seriously.
I was on pins and needles the whole day before. And I knew I wanted to bring her something, so I decided on cupcakes. When Frit saw I was baking for her, she was like, "Uh. You're baking for the Pioneer Woman? Aren't you a little nervous about that?" "Uh. Not until you said that! Sheesh. Thanks a lot!" So. Who knows if she liked them. When I arrived with them in hand, she seemed surprised and thankful that I would think to bring her cupcakes. So maybe it was a good idea?
Anyways, she was a total pro and didn't even need my anything so I kind of felt like a little shadow that followed her around everywhere. But at least I was there if she did need anything. And I did get to sit on the couch in the green room and chat with her (just the two of us) about her book tour experience so far, TV appearances, and ranch life. She even asked if it was okay if she used my cupcakes in her cooking segment if her "food stylist" didn't show up with the food. Uh. Yeeaah! (Who knew there were "food stylists?" That is a job I should look into.) The stylist showed up so my cupcakes didn't get any facetime, but it was still an exciting notion.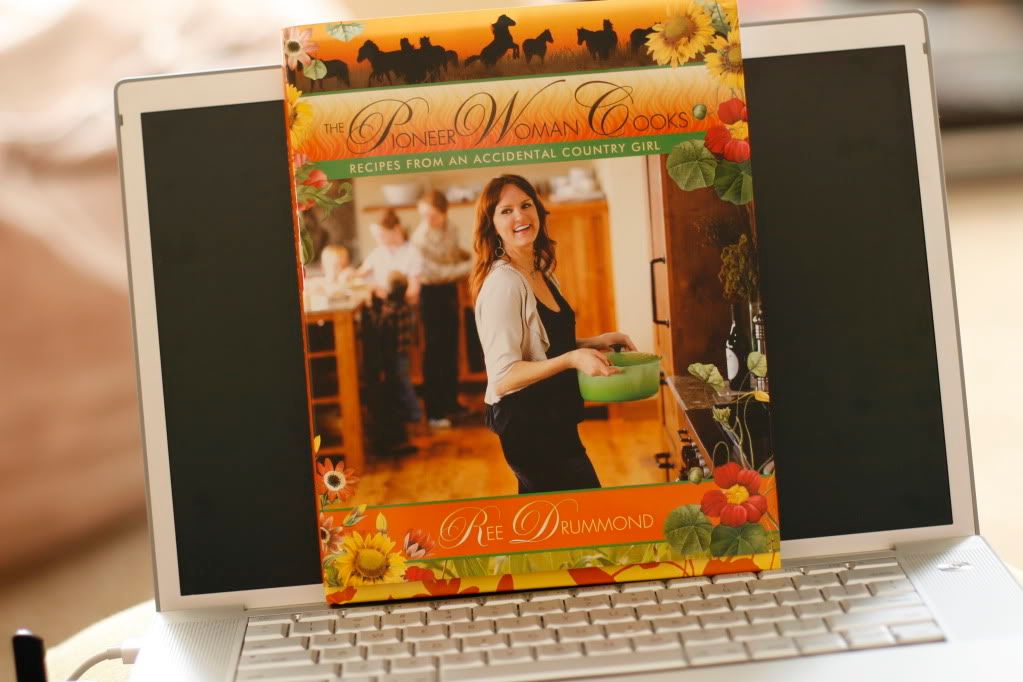 It was a totally delightful way to spend my morning and she was simply lovely. After her segment was over she even gave me her personal copy of her cookbook, signed and everything. At first I felt awkward accepting it, I mean, didn't she need it? But I didn't know what to say, so I just said, "ok." We took a quick picture together and she was on her way. 'Twas such a fun morning. Have I mentioned how much I love not having a "job-job"?
Thanks PW for a truly memorable experience. And thanks Rox for asking me fill-in for your absent producers!