Listening for the Voice of God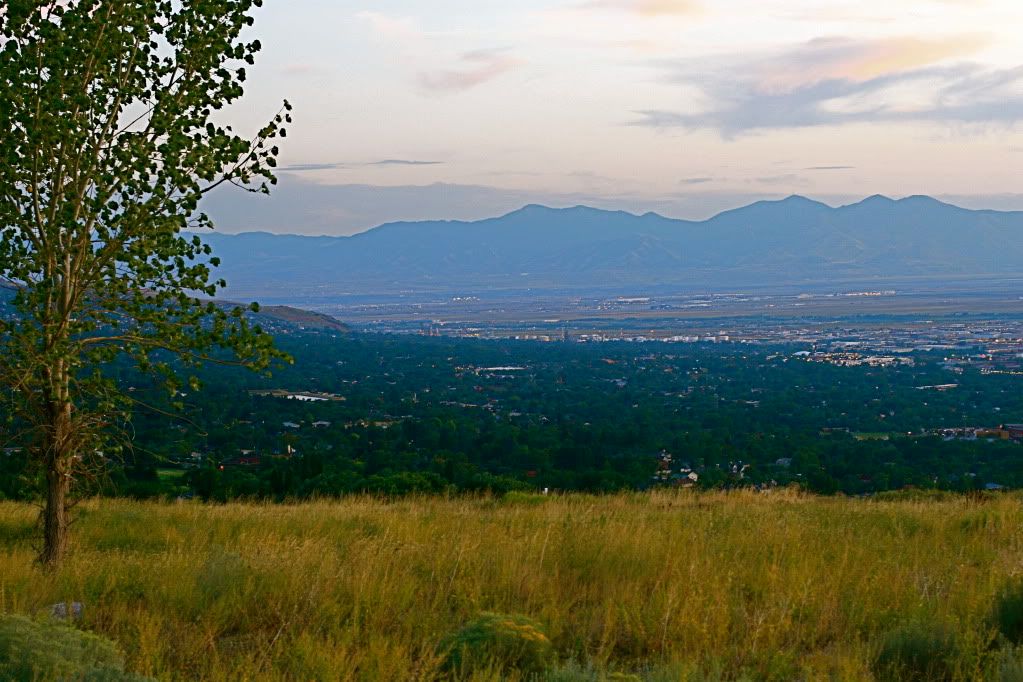 Wow. I am loving your responses to "What Do You Really Want." Keep 'em coming! More people have commented and still others are emailing. I'm compiling all the responses (keeping those who want to be anonymous anonymous) and will share them all this weekend. I hadn't planned on doing that, but it has been such an interesting examination of the desires that exist at the core of our lives, and I thought you'd like to see too. So if you haven't yet read and commented on that post, I hope you will. I really, truly, with all my heart, want to know what you most want in your life.
So. As you may remember, I am participating in the Smile Challenge with the teenagers I teach at Church, and this morning I read this sermon by Elder Dallin H. Oaks, which was a perfect follow up to the speech I read yesterday, by Elder Deiter F. Uchtdorf. Both are full on inspiring truths about Love, but one particular phrase, mentioned in both speeches, caught my attention.
In Elder Uchdorf's remarks he says, "[God] speaks to us everywhere. As you read God's word…listen for His voice. During this general conference … listen for His voice. As you visit the temple and attend Church meetings, listen for His voice. Listen for the voice of the Father in the bounties and beauties of nature, in the gentle whispering of the Spirit. In your daily interaction with others, in the words of a hymn, in the laughter of a child, listen for His voice. If you listen for the voice of the Father, He will lead you…" [italics added]
And then Elder Oaks says, "If only we will listen, we can know of God's love and feel it." [italics added]
Listen.
This is something I've been thinking a lot about lately.
I need God's guidance now, perhaps more than I ever have.
And I think we all need His help. To know what to do. Where to go. And how.
And I know He wants to help.
But we have to listen.
In order to do so, we may have to turn off the television, unplug the iPod, put down the magazine, or walk away from the group. To listen for God we must put ourselves in places where He is, where He can speak, and where we can hear Him.
Today, let's listen.