The Best Part of Wedding Week
Hands down, the best part of the Maurer-Barksdale Wedding Week Celebration was the boat-load of sister time I was able to enjoy. I am the oldest of three girls. There are no boys, and while, when I was younger, I thought it would be so cool to have an older brother, I now wouldn't trade coming from a family of all girls for anything.I am
totally enamored
with my sisters.
And a week with my girls was just what the doctor ordered.
From singing at the top of our lungs and dancing in the living room…

(you should immediately download the Glee cast version of Journey's "Don't Stop Believin'". Immediately.)
… to dressing up to pick people up at the airport …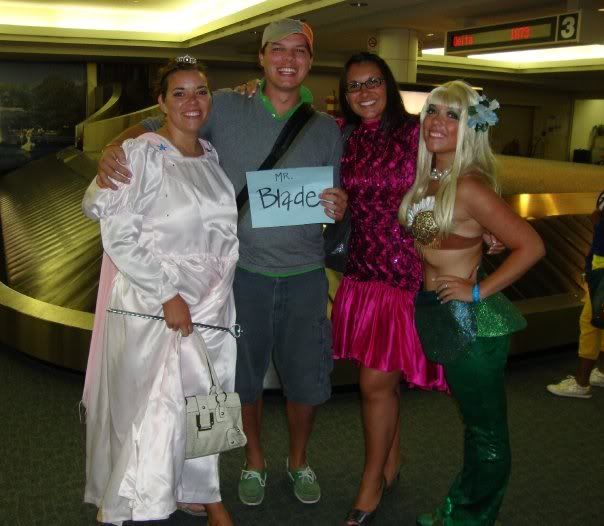 P.S. we have THE most incredible dress up closet in the entire world at our house.
… to mani's and pedi's at our favorite local salon …
… to belting it out on stage at Kaycie's concert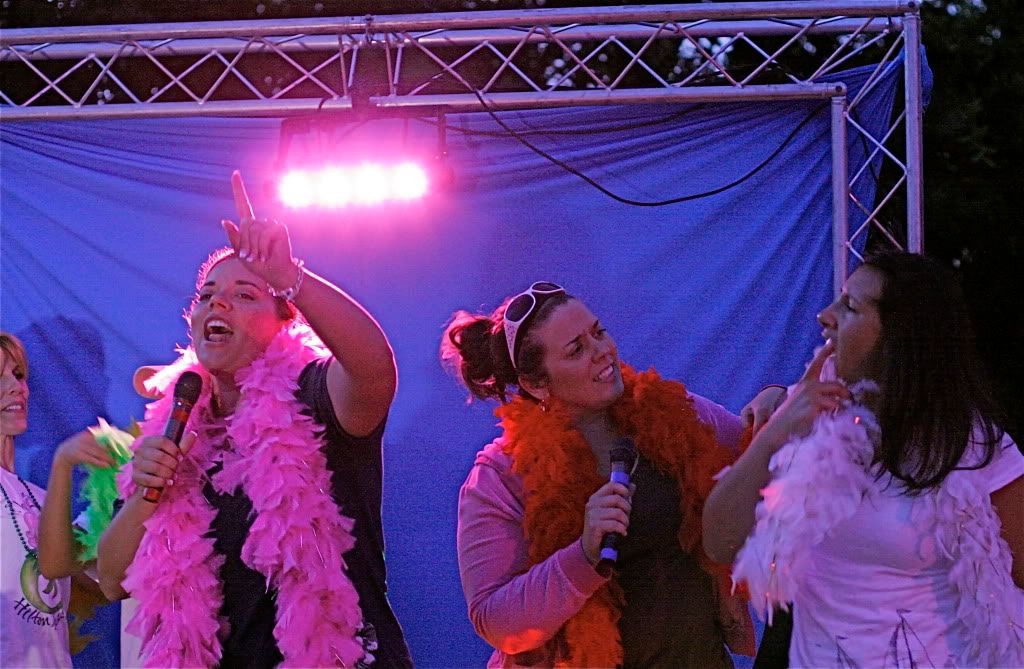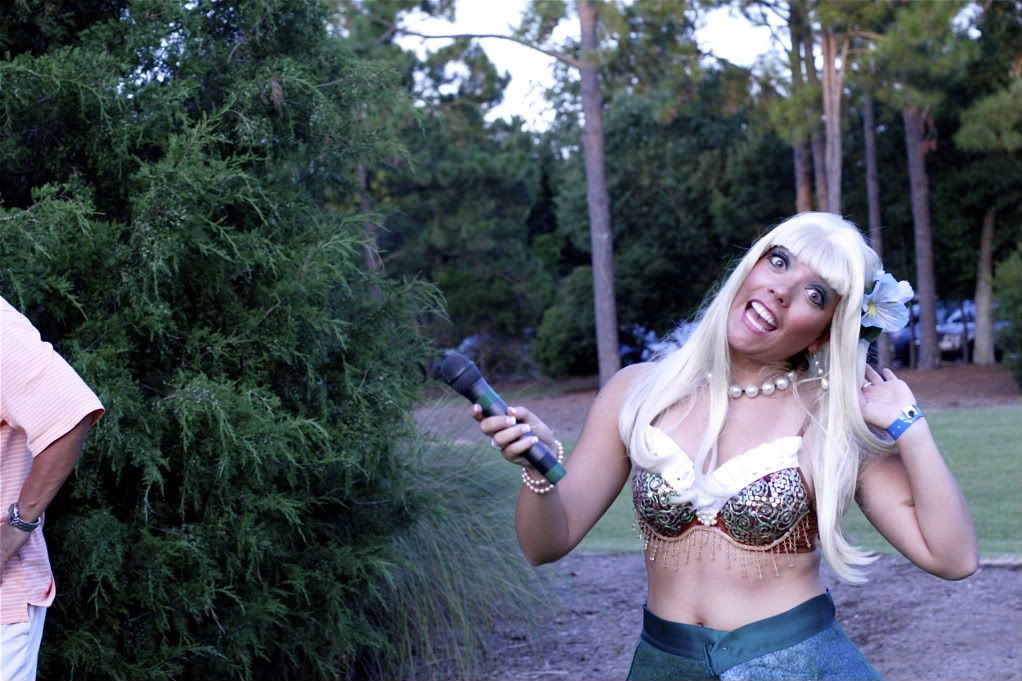 (she's a singing mermaid at a show for the tourists who visit our island)
… to beach trips and bike rides …
… to doting and lovin' on a gorgeous-in-every-way bride …
… my week with Karly Barley and Kayc Face was so perfect, I found myself missin' them somethin' fierce when Monday arrived, "Don't Stop Believin'" popped up on the iPod, and I was in Utah … and they were not.
Yes. Sister time was definitely the best part of the whole week. I miss you girls.